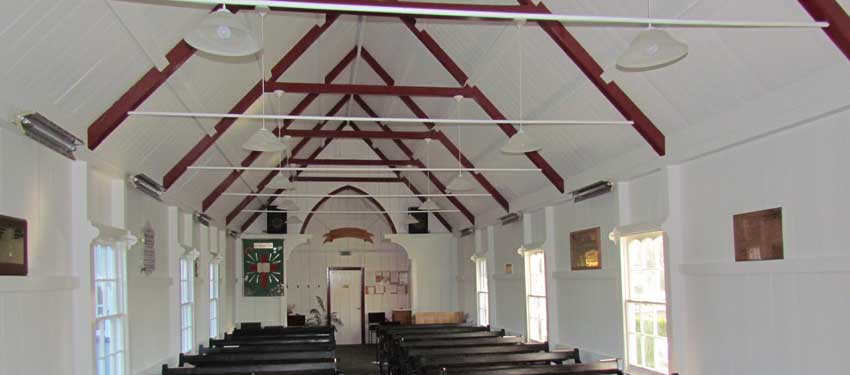 Our team
We have a dedicated team here at St Andrew's Anglican Church Mangonui. We believe that our rôle is to simply encourage what God is doing in the lives of the community. Please get to know us better.
Services are presided over by our team of readers and prayer leaders, with Rev Bob Carr blessing communion and preaching most sermons. There is a roster of organists who generously give their time. These are supported by volunteer cleaners and flower arrangers.
Pastoral Care
Please advise Rev. Bob Carr (ph: 09 929 6080) if you know of anyone who needs a pastoral visit or a copy of our weekly newsletter.
St Andrews Singers
This informal choir was founded in 1996/7 with about a half dozen ladies who enjoyed singing. Now expanded, the Singers contribute to regular church services and present occasional concerts.
Getting involved
Whatever your skills, we undoubtedly need your help in running St Andrew's. Although we have many people doing a wide range of different things that keep the church standing, the services running smoothly, the community looked after and tasks completed, we always need more hands. If you are keen on getting more involved in St Andrew's life, this is the best way to start. Please contact us (indicating your areas of interest) and someone will be in touch.
Team members
Rev. Bob Carr - Priest in charge
Rev. Michael Withiel - Priest Assistant
Eddie Ewins - Church Warden
Jan Vartan - Vicar's Warden
Doug Franz - Treasurer
John Holland- Secretary
Terry Bunn
Stan Moses
Glenys Limbrick - Catholic community